ART PHOTOGRAPHY
He chooses the elements of the artwork to project the qualities of the artist.
With his experience, knowledge, understanding and imagination he produces the right image for you...
ARCHITECTURAL PHOTOGRAPHY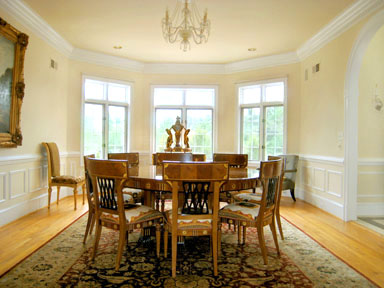 From interior design project to exterior shooting projecting with the best of his ability the beauty of an architectual work...
CLICK ON IMAGES TO VIEW PORTFOLIO
VIRGINIA PHOTOGRAPHER, MARYLAND PHOTOGRAPHY, WASHINGTON DC PHOTOGRAPHY